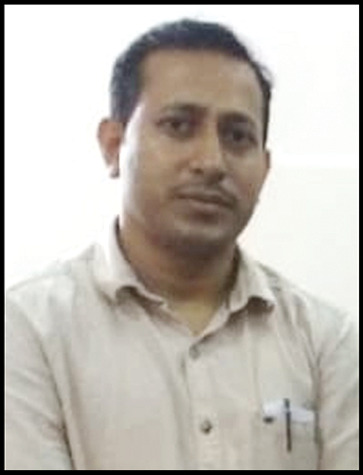 Health care & Pharmaceutical science is simply one of the most & widely accepted profession in modern Indian Society & International Communities. We are proud to mention that Indian pharmacists are presently employed all over the world & they are the one trusted for their work & profession. This profession accounts for more manpower export from India than any other profession except casual labours. It can be said that Indian earning from overseas source is highest through pharmacy profession.
We know that education happens both inside and outside the classroom and successfull college career includes a balance of academic, social, civic, personal growth and development. We are here to help the students make that connection with the university and with other students.
As you might have been aware of present status of the population and its various needs, Guwahati is lacking behind in health care sector and providing sufficient pharmacist for its needs. Therefore it is saddening to say that Guwahati, one of the most peaceful and educated place among Indian union is still lagging behind in Pharmacy education.
On behalf of Crescent Educational Trust I appeal to the various student communities to build their carrier in pharmacy sector through Crescent Institute of Pharmacy.
Dr. Sahjahan Ali
Secretary
Crescent Educational Trust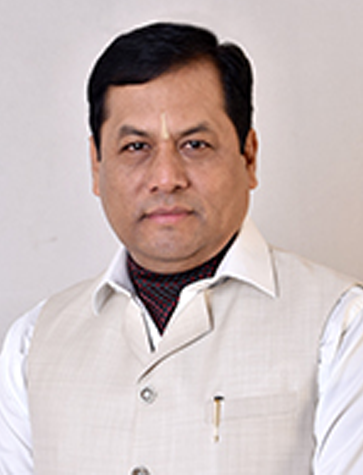 I am happy to know that Crescent Educational Trust has received approval of starting D. Pharma programme from the academic session starting 2019-2020. I extend my congratulations to Crescent Educational Trust on this occasion. I hope introduction of D. Pharm programme augurs well in nurturing ...(READ MORE)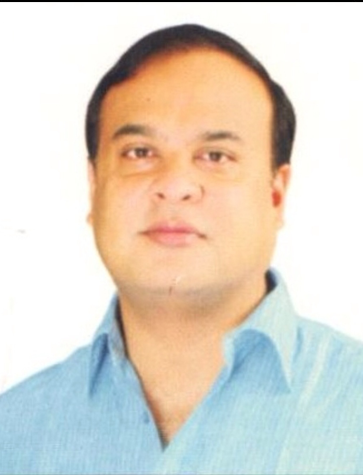 I am glad to learn that Pharmacy Council of India (PCI), New Delhi has accorded permission to Crescent Educational Trust, Hatigaon, Guwahati to run D. Pharm course from academic session 2019-2020. I am also happy to learn that the Trust is bringing out a prospectus for the aspiring students of this course. Educating public .....(READ MORE)