---
ABOUT CRESCENT EDUCATIONAL TRUST
Crescent Educational Trust was founded in 2010, as a charitable trust and was duly registered on 14th September'2010 under Indian Registration Act vide trust Deed No. 412 Sl. No. 1281 dated 20/2/2010. Since,Its establishment, it has been rendering services with dedication for dissemination of education by establishing educational institutions and keeping pace with the changing trend in educational scenario.
The Crescent Educational Trust is governed by a Board of Trustees.
BASIC ACADEMIC PHILOSOPHY OF THE INSTITUTION
To develop a pharmaceutical Education System which is responsive to the new innovations in the technologies, contemporary industrial culture, globally competitive market and liberalized economic environment. The output such a system will cater to the need, requirement and expectations of local as well as global industry.

The pharmaceutical education system should be demand driven market based on self sustaining system rather than supply driven system, each discipline must be industry oriented and professionally recognized.

To take steps for constant faculty development and upgrade their skills. Also take appropriate measures for better carrier planning by attracting bright students and high quality professionals to adopt teaching as a viable alternative carrier.

In every sphere of medical science, paramedi-cal personals are playing key roles. Keeping this in mind, Crescent Educational Trust has come to open different diploma courses in diferent fileds of paramedical and allied health sciences.
MISSION
To provide , promote and develop education in congruence with the norma-tive national policy, and in response to the assessed needs of people through conventional as well as non-conven-tional system of education, and to extend efforts for-

Universalization of education

The evolution of a learning society for the fulfillment of its aims and objectives.
VISION :
Crescent Educational Trust is committed to work for the development of Human Resource in this remote part of country. This is clearly reflected in its vision statement- 'To provide quality and job-oriented professional education and broaden the skilled manpower base of this region'.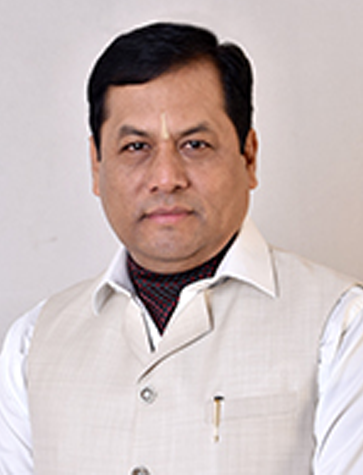 I am happy to know that Crescent Educational Trust has received approval of starting D. Pharma programme from the academic session starting 2019-2020. I extend my congratulations to Crescent Educational Trust on this occasion. I hope introduction of D. Pharm programme augurs well in nurturing ...(READ MORE)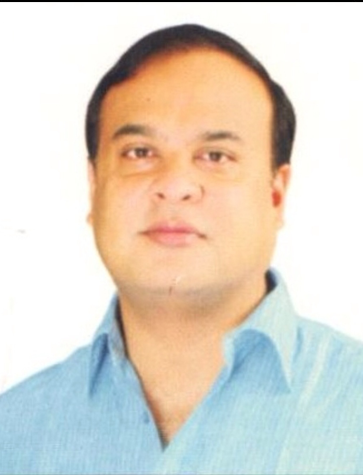 I am glad to learn that Pharmacy Council of India (PCI), New Delhi has accorded permission to Crescent Educational Trust, Hatigaon, Guwahati to run D. Pharm course from academic session 2019-2020. I am also happy to learn that the Trust is bringing out a prospectus for the aspiring students of this course. Educating public .....(READ MORE)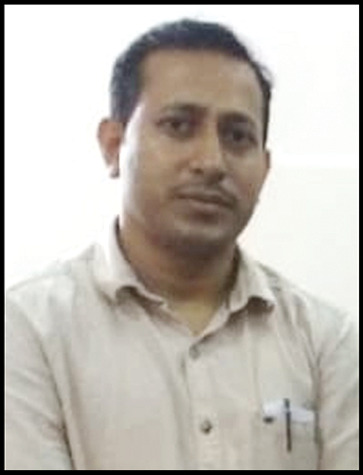 Health care & Pharmaceutical science is simply one of the most & widely accepted profession in modern Indian Society & International Communities. We are proud to mention that Indian pharmacists are presently employed all over the world & they are the one trusted for their work & profession. This profession account...(READ MORE)