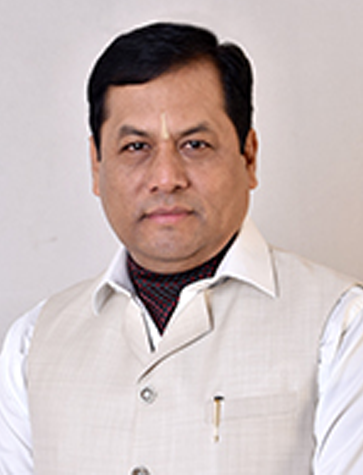 I am happy to know that Crescent Educational Trust has received approval of starting D. Pharma programme from the academic session starting 2019-2020. I extend my congratulations to Crescent Educational Trust on this occasion. I hope introduction of D. Pharm programme augurs well in nurturing ...(READ MORE)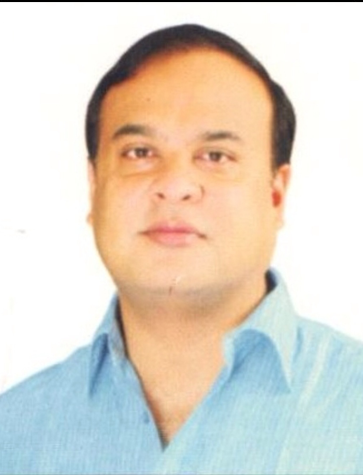 I am glad to learn that Pharmacy Council of India (PCI), New Delhi has accorded permission to Crescent Educational Trust, Hatigaon, Guwahati to run D. Pharm course from academic session 2019-2020. I am also happy to learn that the Trust is bringing out a prospectus for the aspiring students of this course. Educating public .....(READ MORE)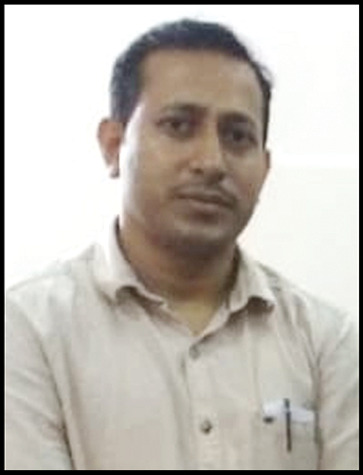 Health care & Pharmaceutical science is simply one of the most & widely accepted profession in modern Indian Society & International Communities. We are proud to mention that Indian pharmacists are presently employed all over the world & they are the one trusted for their work & profession. This profession accounts for more manpower export....(READ MORE)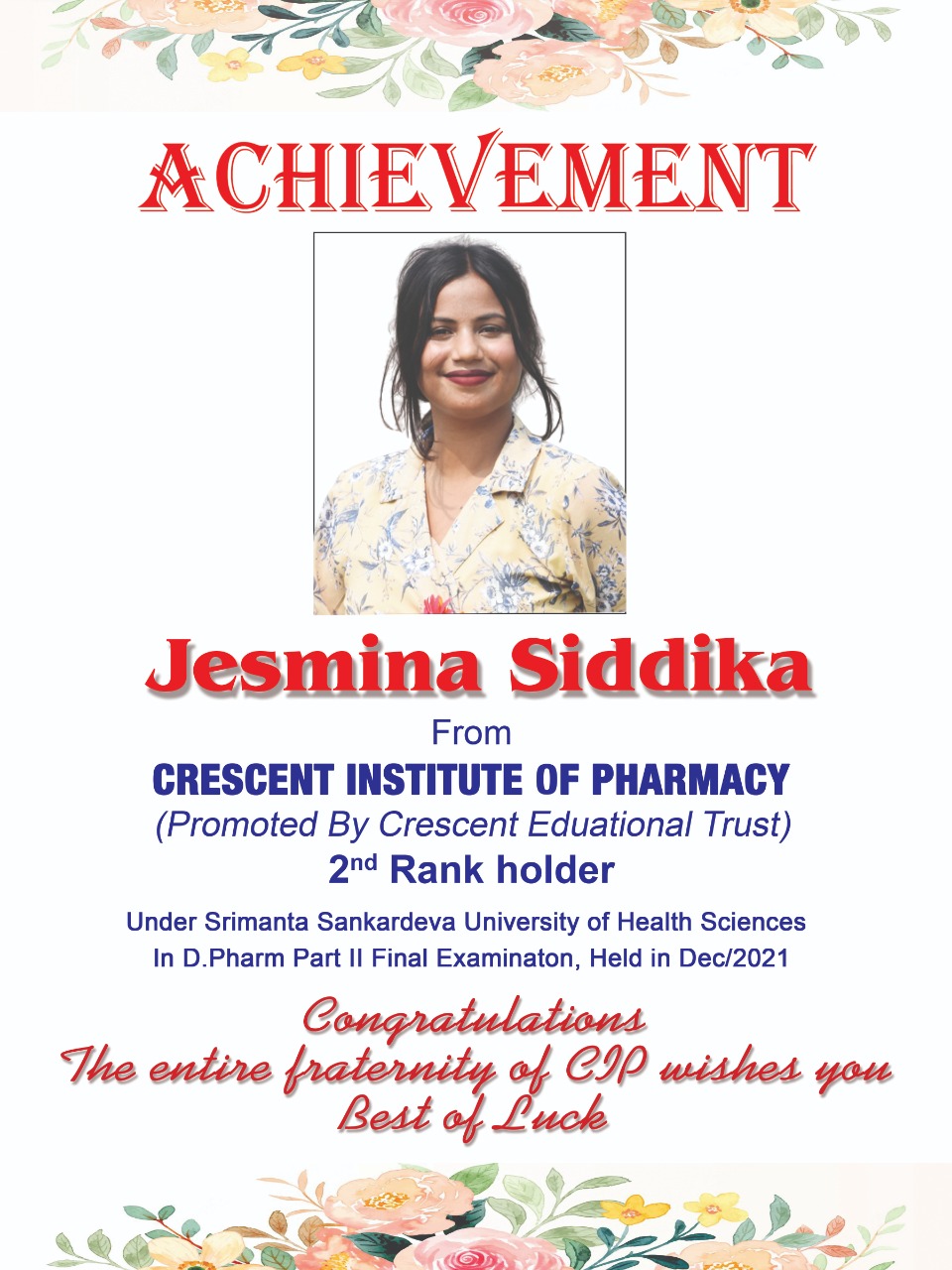 Offers the following course
Principal's Message
The Pharmacy Profession is a noble profession in the paramedical field that caters the need of medicine to the society. We have the broad vision of developing the students into technical professionals, who will remain relevant in the current as well as the future global landscape. We are always committed to the development of our faculty professionally as well as personally. Crescent institute of pharmacy not only educates and enables everyone with knowledge but also includes discipline, determination and dedication to all the students. The management is devoted to provide an excellent and enthusiastic environment in the campus that will prepare the students to meet the global challenges and become next generation pharma professional. To provide skilled pharmacist and pharmacy professionals in north-east region as well as in India and to the whole country is the dream of our college.
PHARMACISTS DAY
DECEMBER 25TH, 2019 - GUWAHATI (ASSAM)
25th Dec, 2019
GUWAHATI (ASSAM)
Classroom
Teaching is an art.
Students
Crescent Institute Of Pharmacy
Student Performing
Tree Plantation
5th June, 2020, World Environment Day
CRESCENT INSTITUTE OF PHARMACY
Promoted by Crescent Educational Trust
Photo Gallery
See More....